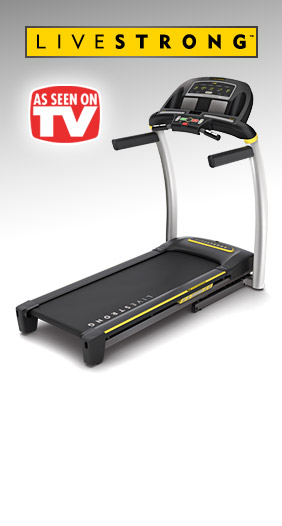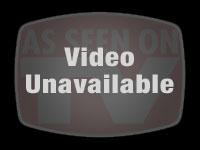 Livestrong LS7.9T Treadmill
Livestrong LS7.9T Treadmill offers the important features you expect in an economical treadmill while offering a number of extras that you would normally only expect to see in a more expensive treadmill.
The Livestrong LS7.9T Treadmill is just what you need if you're looking for a full-featured treadmill that won't break the bank. It possesses numerous advanced features that you would normally have to pay a lot more to receive!
Livestrong LS7.9T Features
Running Surface: Spacious 20″ x 55″ deck
Speed Capacity: 0-12 MPH
Incline Range: 0-12%
Motor: 2.5 CHP with LIFETIME warranty
9 Training Programs – Pre-programmed workouts ensure you receive an excellent workout
LIVETRACK Fitness Journal workout tracking
Built-in cooling fan
Heart Rate: Monitor your heart rate with the integrated contact grips
Maximum User Capacity: 325 lbs
Warranty: Lifetime motor and frame – 2-year parts – 1-year in-home labor
Compatible with most Livestrong Fitness accessories
The LS7.9T features Livestrong's exclusive 3-zone MaxComfort system cushioning which ensures your comfort as you're getting into shape. Another great feature of the Livestrong LS7.9T treadmill is the Livetrack Fitness Journal built into the computer console. It's the perfect way to keep track of your fitness progress!
Livestrong treadmills are built to stand the test of time. They are constructed with rugged folding frames and heavy-duty motors which are both covered by a lifetime warranty.
You'll quickly notice the Livestrong Fitness difference the first time you step onto the top-quality LS7.9T treadmill.
What are you waiting for? Order a LS7.9T treadmill today and get ready to watch those pounds disappear!
Livestrong LS7.9T Treadmill
Average rating:
0 reviews