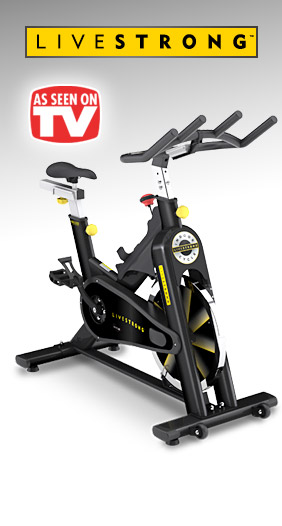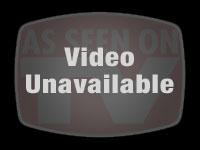 Livestrong LS9.9IC Cycle
Livestrong LS9.9IC Cycle offers a number of innovative features that put it far ahead of the competition.
The Livestrong LS9.9IC Indoor Cycle offers an impressive variety of advanced features all of which focus on one thing – getting you into shape quickly and efficiently.
Livestrong LS9.9IC Features
Computer screen tracks distance, RPM, time and KCal via 3 LED visuals
Workout video with 54 workouts benefiting any training level
40 lb. Flywheel and Kevlar belt system for a smooth workout
Cantilevered braking system
Air fit road-style saddle seat with vertical and horizontal adjustment
Vertically adjustable handle grips
Workout DVD packed with 54 workouts
Compatible with most Livestrong Fitness accessories
Maximum User Capacity: 290 lbs
Warranty: 5-year frame, 2-year parts, 1-year labor
The LS9.9IC is constructed using the highest quality components and its rugged design will deliver years of faultless performance. Both the seat and the handlebars are fully adjustable to a very fine degree ensuring that all riders will experience the most comfortable ride possible. The built-in computer console allows quick access to all of the important measurements you need to effectively track your progress. The LS9.9IC is also very quiet due to the high-tech belt-drive design which was engineered to work smoothly and with a minimum of noise.
You'll quickly notice the Livestrong Fitness difference the first time you work out on the top-quality LS9.9IC exercise cycle.
What are you waiting for? Order the LS9.9IC exercise cycle today and get ready to watch those pounds disappear!
Livestrong LS9.9IC Cycle
Average rating:
0 reviews